Are you looking for a home and auto insurance provider?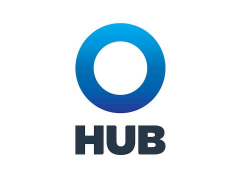 For more than 20 years, HUB International has been the trusted insurance provider for RNAO members. The program is designed to provide members with complete protection and preferred savings for all your insurance needs.
RNAO members are eligible for exclusive rates including a group discount of 12.5 per cent on automobile insurance and 7.5 per cent on property insurance.
Members can also enjoy access to easy payment plans, claims counseling and 24/7 claims assistance.
Call HUB today for a free, no-obligation quote at 1-855-582-3030 or visit them online at HUBRNAO.ca.