Are RNAO fees tax deductible?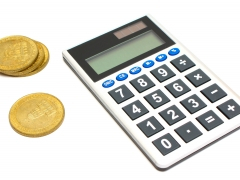 Taxes are due at the end of April. Every year, a number of members ask us, "Are RNAO fees tax deductible?"
The College of Nurses of Ontario (CNO) requires all of its members who are registered to practise to have professional liability protection (PLP). Because PLP is automatically included in your RNAO membership, it may be tax deductible.
We recommend that you consult a tax professional if you're unsure about your personal circumstances.