AGM update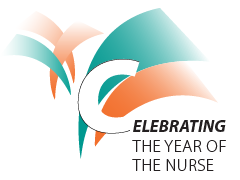 As RNAO continues to monitor the COVID-19 situation in Ontario, we would like to share that we have a contingency plan in place for the Annual General Meeting (AGM) scheduled for June 11-13, 2020. To ensure required AGM business is carried out, we are taking the necessary steps to hold the AGM virtually, if necessary.
Required AGM business includes, but is not limited to:
- President's Report
- CEO's Report
- Financial Statements / Audited Report
- Election of Directors & Relevant Governance Items
- Resolution Session
Signature events like the opening ceremonies and keynote speaker will remain as planned. Two of our keynote speakers are: Barbara Stilwell and Mary K. Wakefield.
RNAO is committed to an evidence-based approach, we will continue to monitor public health directives and provide an update on the status of an in-person AGM in the coming weeks.