Image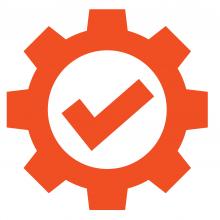 Some signs that you and your change team are making progress:
You develop a sense of shared purpose with some early goals and an emerging vision for the social movement.

You have meetings to discuss the shared concern or the strongly desired change.

You have a deepened understanding of the complexity of the situation, concern or problem; the vision for the social movement addresses this complexity.

Others begin to feel a sense of community and begin participating in the social movement.

Collaboration, trust and social bonds between change agents and others are becoming evident.
SOURCES: Bate et al., 2004a; Burbidge, 2017; Grinspun et al., 2018a; Serna Restrepo et al., 2018; Sustainable Improvement Team & Horizons Team, 2018.