Image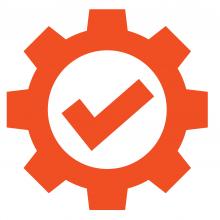 Here are some signs that your network of people and resources are making progress:
You have members in the network that remain committed to each other and to the shared concern or strongly desired change.  

You have a high level of engagement and exchange of ideas and resources within the network.

You have meaningful participation in the network enhanced by capacity and achievements in social movement thinking and               approaches.
SOURCE: International Council for Nurses, 2010.