Image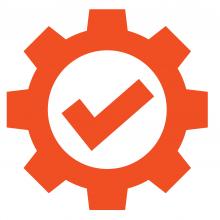 Here are some signs that you and members of your change team are making progress as emerging leaders:
You continue to engage in open dialogue with colleagues regarding the change initiative and modify the goals, as needed.

You regularly assess the impact of the change efforts to determine whether individual and collective action activities are effective or not.

You remain committed to pivoting and trying new ideas when the original strategies are not as effective as anticipated.

You support and contribute to colleagues' emergence as change agents (Ortner, 2004).  
Image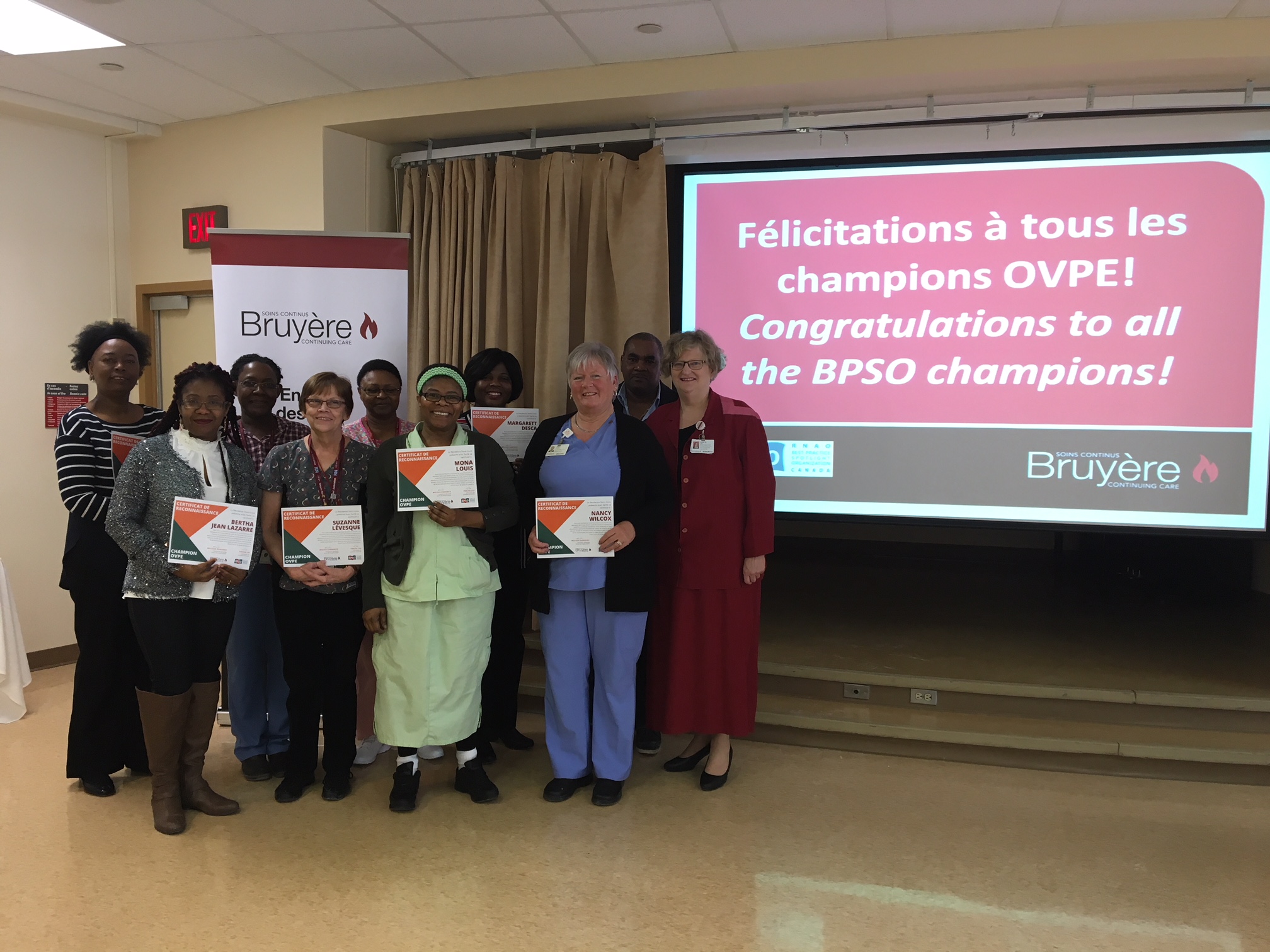 BPSO Best Practice Champions' celebration at BPSO Résidence Saint-Louis in Orleans, Ontario following a French Level 1 Champions workshop (PHOTO: RNAO, 2016, Sept 27). 
Click here to download a Leadership Self-Assessment in the brochure 'RNAO Developing and Sustaining Nursing Leadership Tips and Tools'