Case Study #1 - St. Michael's Hospital
Image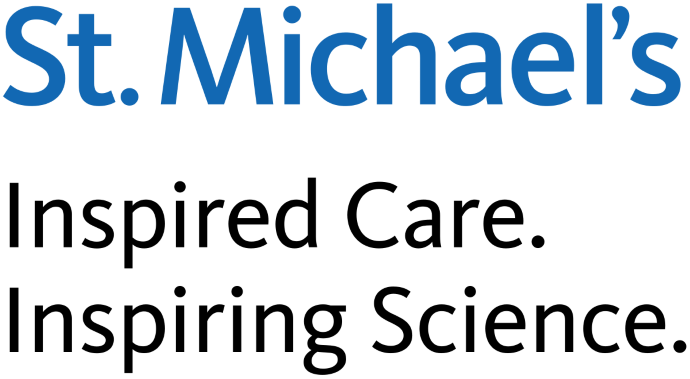 To keep the momentum as a Best Practice Spotlight Organization® (BPSO®) implementing, evaluating and sustaining RNAO best practice guidelines (BPGs), St. Michael's Hospital, https://rnao.ca/bpg/bpso/st-michaels-hospital,  an acute care facility in Toronto, Ontario, Canada and part of Unity Health Toronto, engaged their Professional Practice team as change initiative leaders charged with the keeping momentum for the BPSO initiative. Strategies the Professional Practice team used to maintain momentum include:
profiling the activities, leadership and achievements of their champions and other change agents;

strategically using newsletters, posters and pins to promote BPSO and increase its visibility;

participating in poster galleries and nursing rounds;

publishing multiple articles in scholarly and professional journals to highlight key accomplishments and deliverables; and

creating and utilizing an intranet website to update staff on BPSO  including its developments and achievements (Ferris, Jeffs, Krock, Skiffington, 2018). 

​​​​​
Case study #2 – The Health as a Social Movement Project
Image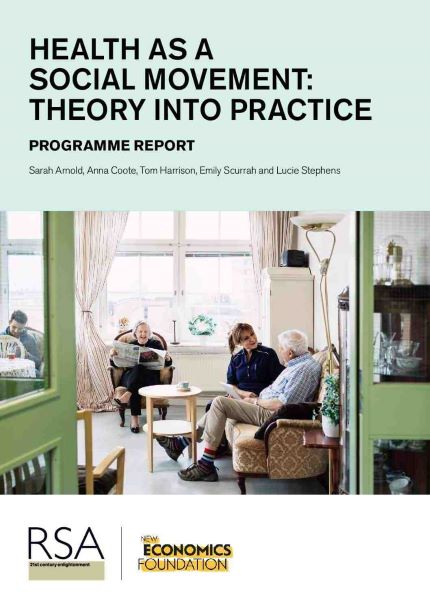 To create system-level changes in health care in the United Kingdom, the Health as a Social Movement project for the National Health Services (NHS) developed the Programme Theory of Change.
In this theoretical model, the impetus for change was initiated by defining goals for the change, which included connecting individuals, groups and organizations as change agents with the health system to mobilize local action for health.
Momentum played a pivotal role in achieving system change and transformation. Indicators of momentum, according to the Programme Theory of Change, included:
an increase in social connectedness of individuals, groups and/or organizations, 

higher levels of control, resourcefulness and resilience in the community, and

an increase in change agents' confidence and influence over the health system.
The sustained momentum arising from the individual and collective action would support a preventable and sustainable health system characterized as having:
improvements in local services,

an integration of determinants of health into service provision, and 

higher levels of health and wellbeing (Arnold et al., 2018).  
Image

Tell us how you and your change team have used momentum at #LeadingChangeToolkit