The Registered Nurses' Association of Ontario (RNAO) has engaged in grassroots mobilization for over two decades with thousands of members and other supporters taking individual and collective action. This begins with capacity-building events to mobilize knowledge through dissemination activities, such as knowledge exchange meetings, to inform and debate health policies. It recognizes that evidence alone cannot make change; individual and collective action is required. Two examples of collective action from RNAO are described below. 
Case study #1 - RNAO Supports Supervised Injection Services 
Image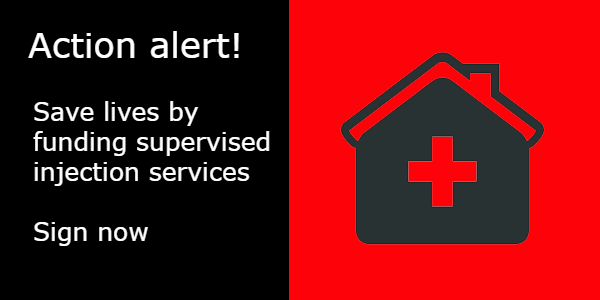 RNAO advocated for using evidence to inform policy in the area of supervised injection services. As the professional association for nurses in Ontario, Canada, RNAO is a supporter of harm reduction services for persons who use substances as a means of saving lives, reducing stigma and building healthy communities. When the only supervised injection site in Canada was threatened to be closed by the federal government, RNAO mobilized by engaging members' support, the media and the public. As part of a coalition, RNAO and others advocated for and were granted permission to participate in a proceeding at a hearing before the Supreme Court of Canada.
As a result of the evidence on the benefits of harm reduction and public interventions advocating for the continued access to supervised injection services, the ruling made was in favour of the site to remain open. The victory led to the groundwork for additional supervised injection services to open in other provinces across Canada, including Ontario (Grinspun et al., 2018a).     
Case study #2 - RNAO's Queen's Park Day and Queen's Park on the Road
Image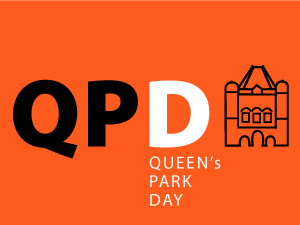 Other examples of collective action are the Queen's Park on the Road and Queen's Park Day initiatives in which RNAO members meet with members of provincial parliament (MPPs) from all of the political parties to promote healthy public policy and nursing services. Through direct engagement and advocacy with MPPs, RNAO has mobilized collective action for policy initiatives addressing areas, such as poverty reduction, the use of pesticides for cosmetic use, protecting refugee health and the safety and security of residents in long-term care (Grinspun et al., 2018a).       
Case study #3 - Community Coalition on  Sustainable Childhood Obesity Prevention through Community Engagement
Image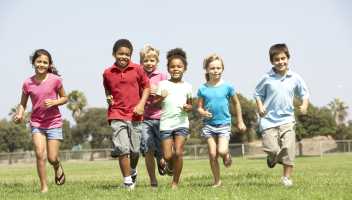 A community initiative called Sustainable Childhood Obesity Prevention through Community Engagement (or SCOPE) provides another example of collective action in the context of public health.
In the SCOPE public health initiative, the community formed a coalition with local partners (e.g., libraries, primary care offices) to take collective action for the prevention of childhood obesity (Kennedy et al., 2019; Lippman et al., 2013). Together, they participated in a range of collective action activities, including presentations and events promoting healthy eating choices, stakeholder engagement, resource development, and policy and practice change (Kennedy et al., 2019).                                                                       
Image

Tell us how you, your change team and others have mobilized individual and collective action at #LeadingChangeToolkit