Case Study #1 - Scarborough Health Network
Image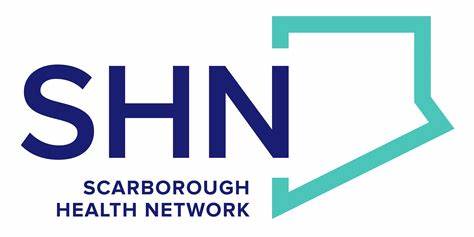 Staff at the Birchmount and General site locations of Scarborough Health Network in Toronto, Ontario, Canada are committed to providing excellence in clinical care. At this Best Practice Spotlight Organization® (BPSO®) Best Practice Spotlight Organization (BPSO) – Scarborough Health Network (shn.ca), there was a strong interest and shared concern from staff and leadership teams on the prevention of bullying in the workplace. In response, they chose to focus on anti-bullying as an area for improvement; they implemented the Preventing and Managing Violence in the Workplace Best Practice Guideline (RNAO, 2009). Collaborative efforts from the interprofessional team contributed to effective action, targeted strategies and training.
Case Study #2 - Black Lives Matter
Image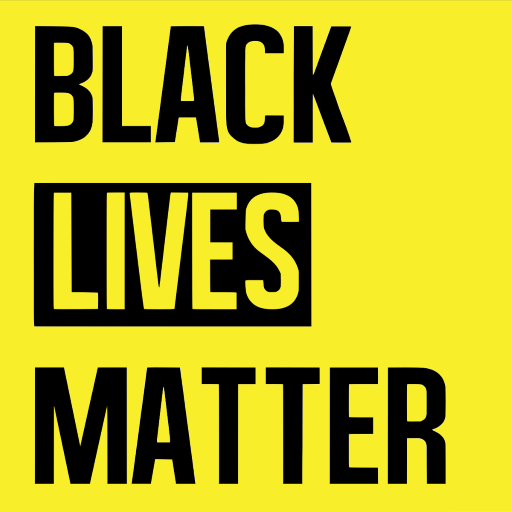 The urgent need to end systemic racism gained international traction following the death of George Floyd. Support for the global Black Lives Matter movement increased and led to national and international discussions on structural racism and demands to address long-standing problems of police brutality. Calls to action included defunding the police and a global movement for justice, freedom and liberation.
Case study #3 - Long-term care Reform
Image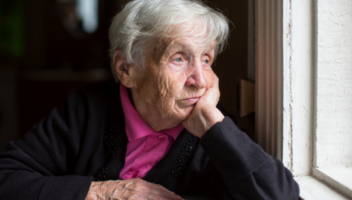 The urgent need to transform long-term care (LTC) in Ontario gained broad support in 2020 during the COVID-19 pandemic. The pandemic exposed long-standing system failings (for example, see RNAO's Ontario's Long-Term Care Homes IPAC Human Resources Survey Report. Examples of triggers included: an alarming mortality rate resulting from COVID-19 in LTC settings (80 per cent of COVID-19 related deaths in Ontario); a scathing report from the Canadian Armed Forces; and devastating stories from families who were separated from loved ones.