The Social Movement Action (SMA) Framework (Grinspun et al., 2020) (Leading change through social movement ) is a collection of core elements that depict a social movement in the context of using knowledge to create lasting change. It describes a people-led, "bottom-up" grassroots approach to change that develops in response to an urgent shared concern or strongly desired change as well as a readiness for purposeful action by individuals, groups and organizations.
The SMA Framework provides an outline of all of the associated elements that are part of a social movement.
Based upon the results of a concept analysis using the Walker and Avant (2005) method, the SMA Framework's elements are categorized as preconditions, key characteristics, and outcomes to reflect the evolution of the concept from before it occurs, while it is happening and after it has occurred. The SMA Framework has a total of 16 elements – three preconditions, 10 key characteristics and three outcomes. Elements in the SMA Framework should be considered as dynamic and interrelated. There is no sequential ordering to these elements as they can appear and develop spontaneously as the social movement evolves.
The 16 elements of the SMA Framework as categorized by preconditions, key characteristics and outcomes
Preconditions are the events or conditions that must be present for a social movement to occur. It can be very helpful to learn more about the preconditions of a social movement as a starting point to be able to apply social movement thinking and actions.
Preconditions include three elements:
Change is valued

Receptivity to a shared concern

Social movements and their exemplars are known
Key Characteristics are factors that are essential to a social movement. They can confirm if a social movement in the context of knowledge uptake and sustainability is happening.
As a social movement evolves, the following 10 Key Characteristics will be present:
Urgent need to take action

Framing

Emerging leaders

Intrinsic motivation  

Individual and collective action

Public visibility

Collective identity

Momentum

Networks of people and resources

Core leadership structures 
Outcomes are what occur as a direct result of the social movement. They can tell you what to expect if you apply social movement action to a change initiative and how powerful it may be in terms of results. Outcomes include three elements:
Goals are

achieved fully to partially

Change is scaled up, scaled out, or scaled deep

Capacity building in social movement actions
Depicting the SMA Framework as a wave
The SMA Framework is depicted graphically as a series of energized waves that emerge and rise over time (see image below). The chosen graphic of waves illustrates the positive force and forward momentum of a social movement. Its fluidity reflects an approach to change that is responsive, groundbreaking, and innovative. It is meant as a source of energy and optimism for future possibilities when people engage and lead change.       
Image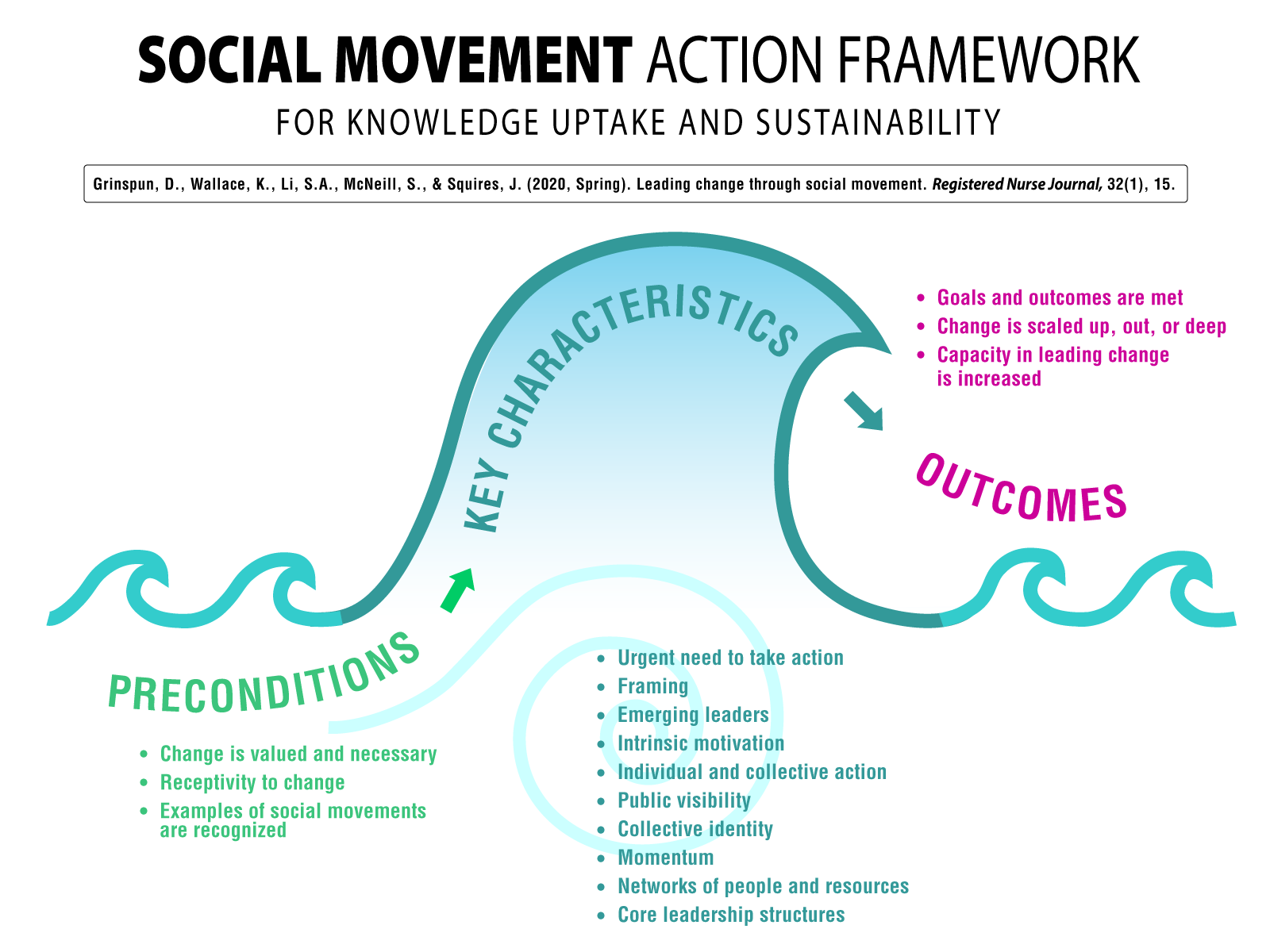 How can we use the Social Movement Action Framework?
Learn about preconditions to determine if you are ready to mobilize and achieve change.
Use the tools and strategies in this section to support transformative change.
Learn about the impact social movement actions can have on your change initiative.
Image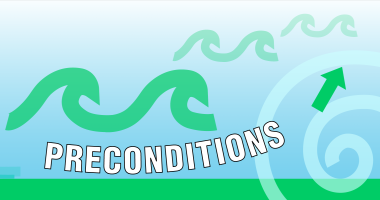 Image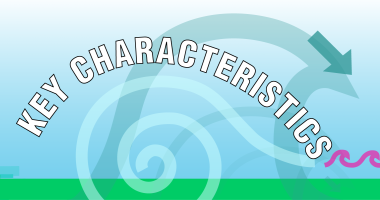 Image