Queen's Park Day 2019
Soumis par pgbatten le Jan 16, 2019, 3:59pm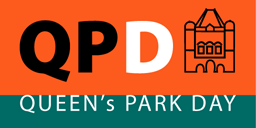 As in past Queen's Park Days, our members will have the opportunity to tour the historic building and attend Question Period. In the afternoon, we hope to hear directly from the Premier and Minister of Health and the Opposition Party Leaders and Opposition Health Critics regarding their views on nursing, health care, and the social and environmental determinants of health.
Queen's Park Day 2019 will be busy but the experience will be very positive and worthwhile for our members.
If you have any questions about Queen's Park day, please contact Peta-gay (PG) Batten at pgbatten@RNAO.ca or 416-408-5613.
RNAO's Policy Backgrounders: