Impact change: Sign RNAO's Action Alerts - July 2021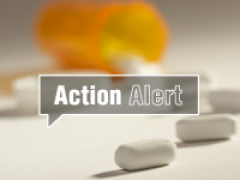 RNAO and its members' collective voice mobilizes change through Action Alerts that call on elected officials, both provincially and nationally, to take action on issues that affect nursing, health care and the determinants of health.
By signing Action Alerts, you're helping us work towards realizing a vision of Ontario's health system that is accessible, person-centred, equitable, integrated and publicly funded.
Sign and share the following Action Alerts now:
To learn more about or Action Alerts and additional policy and political action work, visit RNAO.ca/policy.