Impact change: Sign RNAO's Action Alerts – August 2021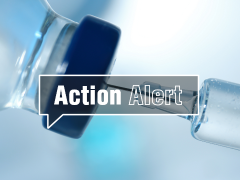 In August, RNAO encouraged its members and members of the public to join its calls on a number of nursing and health-care related issues, including mandatory vaccination, vaccine passports and global vaccine access.
Add your voice to RNAO's calls to federal and provincial governments to help mobilize change. Sign the following Action Alerts and share them with others on social media:
Learn more about RNAO's policy work online.