About this Event:
The Nursing Now Ontario Awards celebrate the contribution of nurses who improve the health outcomes of Ontarians and who contribute to nursing practice. Awards are presented to one winner in three categories: registered practical nurse (RPN), registered nurse (RN) and nurse practitioner (NP).
The awards ceremony takes place during Nursing Week 2021 (May 10 – 16).
After receiving 213 nominations, the Ontario Nurses' Association (ONA), RNAO and the Registered Practical Nurses Association of Ontario (WeRPN) will recognize the award recipients during a special ceremony on May 12, 2021 at 2 p.m. (ET). The event will be held virtually on Zoom. The awards fall on the same day as the anniversary of Florence Nightingale's birth. Nightingale is considered the founder of modern nursing.
This awards program builds on the goals of the Nursing Now campaign, a global initiative aimed at raising the profile of the profession and improving health around the world through nursing. The campaign calls on governments, health professionals and service users to champion the role of nurses in clinical practice, policy and political leadership.
Host:
Dr. Doris Grinspun, RN, Ph LLD(hon), Dr(hc), FAAN, O.ONT
Chief Executive Officer, RNAO
Presenters:
Morgan Hoffarth, RN, BScN, MN
President, RNAO
Vicki McKenna, RN
President, ONA
Dianne Martin, RPN
Chief Executive Officer, WeRPN
The Winners
NP Award Recipient: Aric Rankin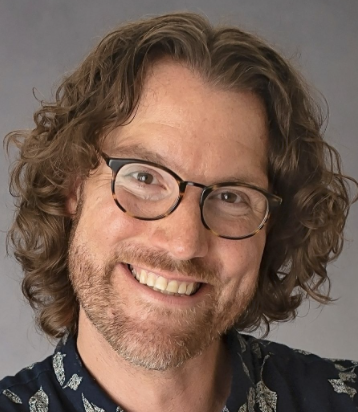 The recipient of this year's NP category in the Nursing Now Ontario Awards is Aric Rankin. For the past 10 years, Rankin has worked at De dwa da dehs nye > Aboriginal Health Centre in Hamilton as a primary care NP. Rankin says that his initial draw to the nursing profession happened when he was 15 years old and hospitalized. During his stay, which lasted several months, he got to witness firsthand the important and compassionate work that nurses carry out daily.
Rankin's interest in working with Indigenous communities was sparked by an Indigenous health-care provider who was a guest speaker during his undergraduate nursing program at the University of Windsor. He found himself captivated by her stories and the use of Indigenous knowledge, medicine and traditions to bring wellness to the community. He has worked in isolated First Nations fly-in communities. While being exposed to the resiliency and beauty of various communities he visited, Rankin became acutely aware of the barriers to care that community members experienced and the systemic racism Indigenous people face. This inspired him to continue his education and become an NP.

Rankin worked collaboratively with an interprofessional team to develop programming for chronic disease management at his clinic. He also developed relationships with external Indigenous organizations to provide optimal care for his clients and their families. Rankin is actively involved as a mentor, supporting others in achieving excellence in all nursing domains.
Rankin worked as a clinical instructor at Western University and was a preceptor and a clinical tutor for the NP program at McMaster University. He is also a member of RNAO's NP Task Force. Rankin is currently pursuing his doctoral degree with a focus on Indigenous health, health equity and health system reform.
RN Award Recipient: Mahoganie Hines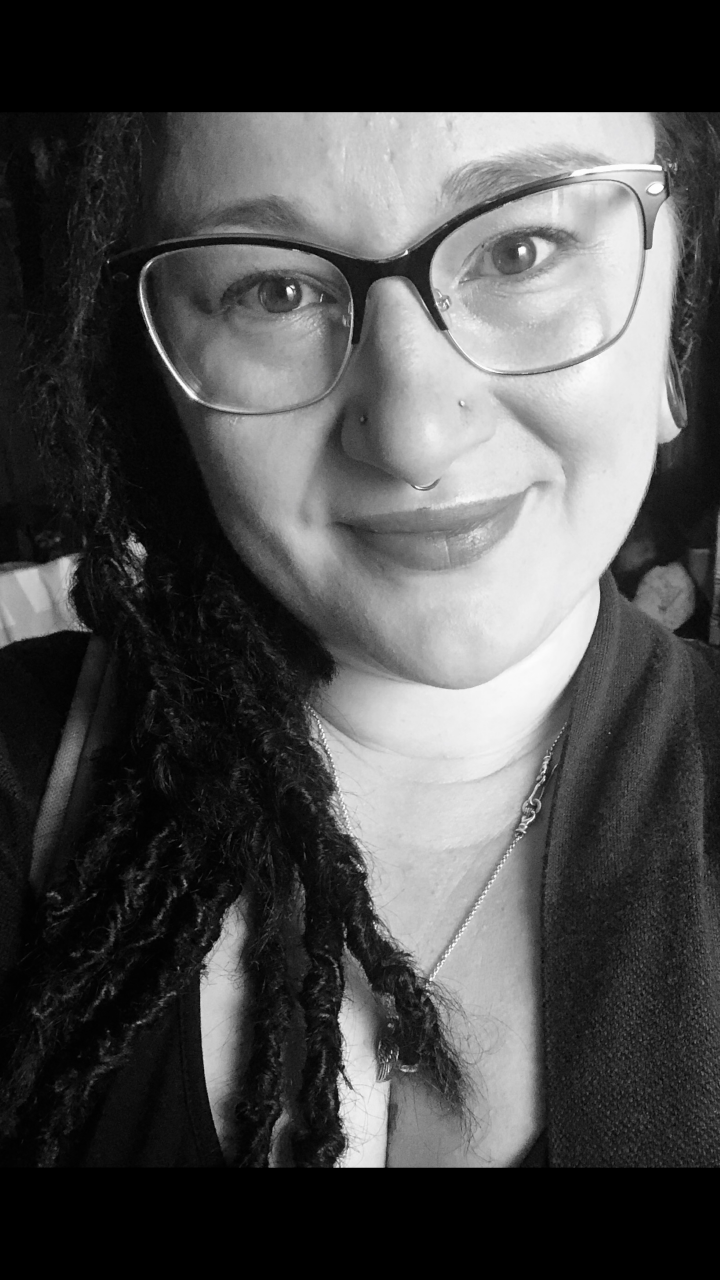 A passionate and dedicated advocate for greater equity in public health policies, this year's RN recipient of the second-annual Nursing Now Ontario Awards is Mahoganie Hines. With positivity and much compassion, Hines has consistently demonstrated professionalism as a pain and symptom management consultant in the Region of Niagara. Hines provides much-needed palliative and end-of-life care to residents in more than 30 long-term care homes across the region.
It is her holistic approach – examining medical, emotional, spiritual, and other factors – and working within a team environment that inspires the dedicated work that she does every day. Hines is a strong leader and mentor to nurses and other health-care professionals. She supports education and mentorship throughout her community around palliative care and end-of-life care as an instructor for Comprehensive Advance Palliative Care Education (CAPCE), an education program for RNs and RPNs in community care.
She has built many strong relationships within the local community and with government officials working to make the region healthy, safe and accessible for all. At the request of her member of provincial parliament, Hines presented the importance of palliative and compassionate care at the first and final readings of the Compassionate Care Act for Ontario, which reached royal assent in December 2020. In addition, Hines was recognized by her community as a "Top 40 Under 40" – a prestigious award that recognizes success in the private, public and not-for-profit sectors. She was honoured for her volunteer and professional work in the Niagara community.
The devastating COVID-19 pandemic has had a profound impact on health-care professionals, including Hines. "We are all tired and we are doing the very best that we can with limited resources," she notes. "I hope that the pandemic has shined a light on the fractures in our health-care system and they can be repaired."
RPN Award Recipient: Sheri Bruder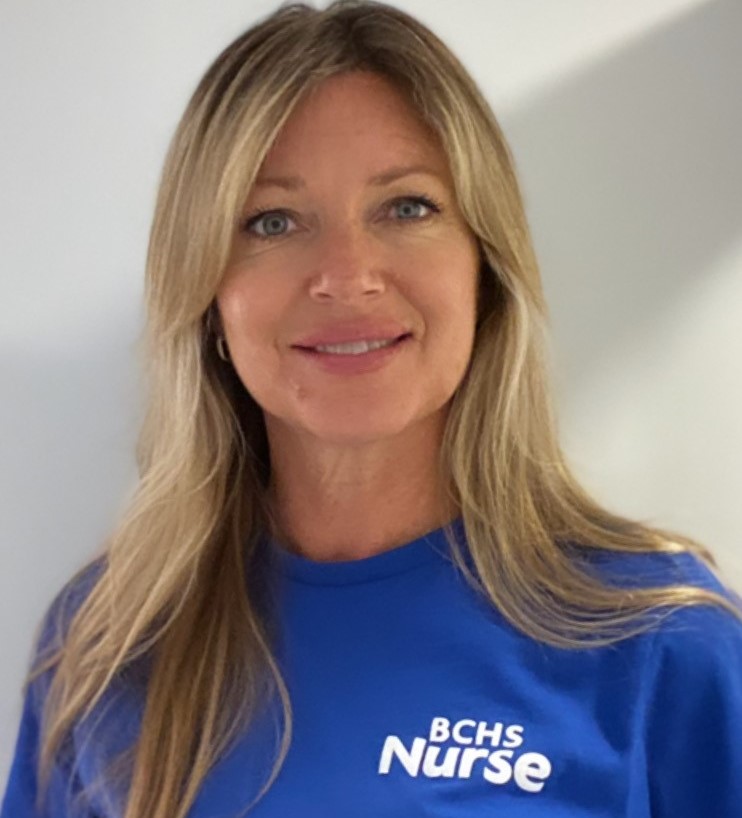 Sheri Bruder is this year's RPN recipient of the 2021 Nursing Now Ontario Awards. Bruder is a mentor, role-model, and a trailblazer with an impeccable work ethic. Working at Brantford General Hospital's centralized resource department, Bruder's skills and experience are leveraged in multiple environments within the hospital.
As a leader, Bruder is approachable and amenable. She's always willing to help new staff and guide them through in their professional journeys. She revels in individual and collective success of her co-workers.
Bruder's collaborative spirit and teamwork are evident in her interactions with members from different cross-functional units, whether it's the physiotherapist, social worker or the manager. She's always respectful and open to new ideas. By working collectively with others, Bruder fulfils her personal mandate as well as her organization's goal to deliver patient-centric care. A staunch advocate for patients, she ensures she includes their perspectives during decision-making.
Bruder's professionalism and commitment were at fore at the start of the pandemic when she rolled-up her sleeve and helped out the COVID-19 unit. During that time, Bruder kept herself updated on new policies and best practices by asking questions to the clinical educators, and then sharing the knowledge with other nurses.
Bruder is always willing to lend her support to practical nursing students, new RPNs and experienced nurses. According to her colleagues, whenever Bruder notices a nurse struggling with her patient assignment, she helps them.
Her spirit of generosity and kindness are her trademark traits. These coupled with her competence and intellect make her a model professional.
Her positivity and optimism are an inspiration, notes her nominee adding Bruder makes the work environment better for everyone and epitomizes the true definition of a nurse.