Image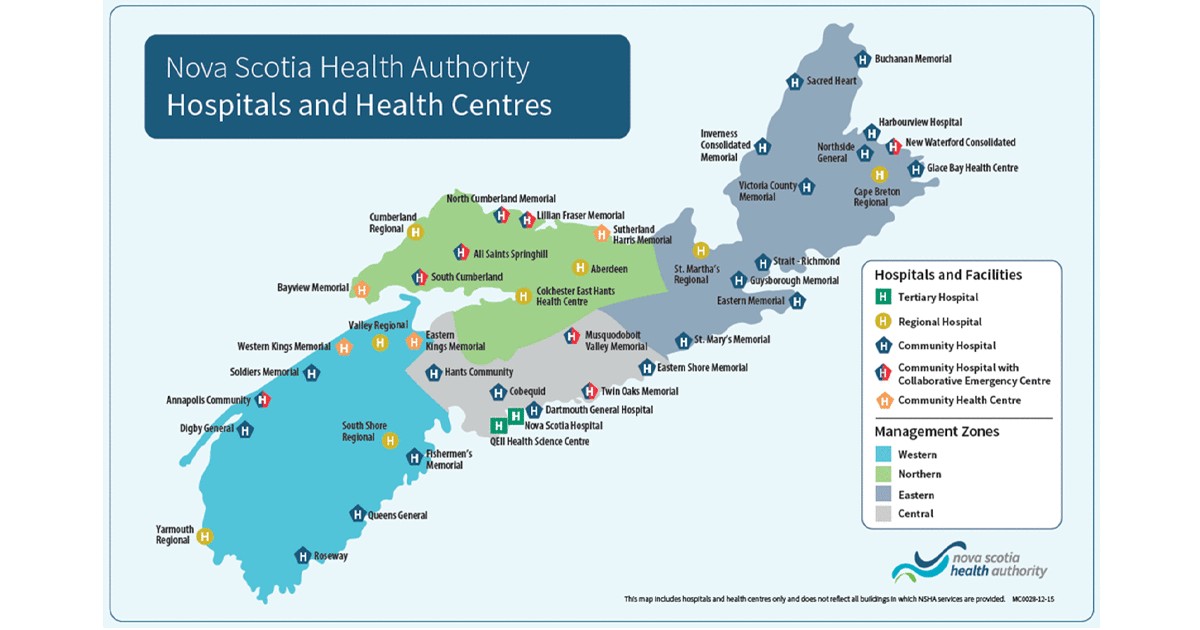 Image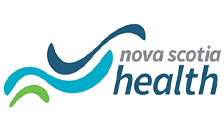 About
Nova Scotia Health Authority is the largest provider of health services in Nova Scotia. We are over 22,000 employees who provide health care and support services in hospitals, health centres and community-based programs throughout Nova Scotia.
Nova Scotia Health Authority provides health services to Nova Scotians and some specialized services to Maritimers and Atlantic Canadians. We operate hospitals, health centres and community-based programs across the province. Our team of health professionals includes employees, doctors, researchers, learners and volunteers that provide the health care or services you may need. This is accomplished across four geographic management zones which are responsible for the operation of acute care health centres and the provision of a variety of inpatient, outpatient services including academic, tertiary, quaternary care and community based programs and services including continuing care, primary health care, public health, and mental health and addictions.
Nova Scotia Health Authority (NSHA) is committed to being a workforce that is free of discrimination, values diversity and is representative, at all job levels, of the people we serve. Our priority groups are Aboriginal People, African Nova Scotians, Persons with Disabilities and Recent Immigrants. Members of these groups are welcome to apply and self-identify if they wish to be considered under our Employment Equity policy.
Presentation
Available 10 a.m. - noon
Michelle Murphy
Nursing Recruitment Consultant