admin's blog
Submitted by admin on Sun, 2017-10-29 15:07
It has been a long shift. All day, you've been working hard to improve the health of patients, clients and the public at large.
You're tired and weary, but you also feel energized about making a difference. Where do you go to talk it over with your nursing colleagues?
Submitted by admin on Wed, 2017-11-29 14:48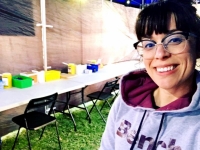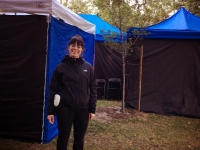 It all started in November 2016. After years of advocating for harm reduction as expert advisor for the Canadian Association of Nurses in HIV/AIDS Care and running the Coalition of Nurses for Supervised Injection Services, I found myself in Vancouver's Downtown Eastside neighbourhood volunteering at Canada's first pop-up overdose prevention site.