Working together to reduce toxics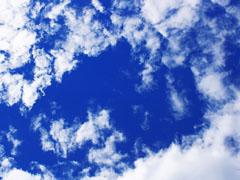 Keeping Ontario healthy takes a group effort, so RNAO is continuing to work with the provincial government and stakeholders from the health, environment and labour sectors to reduce toxics.
RNAO and the 10 other member organizations of the Ontario Toxics Reduction Working Group sent an open letter to Premier Kathleen Wynne asking for continued co-operation from her government. The group applauded the Liberal's Toxics Reduction Act and Cosmetic Pesticides Ban Act, but said more work is needed to realize the full potential of this legislation.
The group also asked Premier Wynne to fulfill her commitment to provide Ontarians with more information on toxics and their potential harmful effects. Disclosing information about toxics will empower the public and provide incentive to reduce toxic exposures, the letter states.