Upcoming webinars cover various smoking cessation topics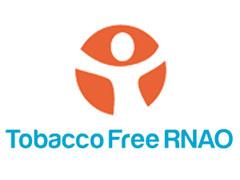 As part of RNAO's ongoing effort to promote a healthy, smoke-free Ontario, we are hosting a series of educational events discussing various aspects of smoking cessation.
Register today for one these events, which will cover topics including the impacts of smoking on the respiratory system, the dangers of smoking during pregnancy, and smoking cessation resources for health-care providers.
Discussion will be led by smoking cessation experts from RNAO, the Ontario Lung Association and the Hospital for Sick Children.
Upcoming events include:
For more information or to register, please visit the event pages.