Stay put with RNAO the simple way: choose RNAO's continuous membership option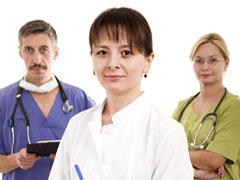 We know you're a busy person. You dedicate so much of your time every day to providing the best care possible to your patients. With this in mind, and in order to save you time and trouble, you can benefit from all that RNAO has to offer without the hassle of membership renewal. Consider RNAO's continuous membership option.
Simply get in touch with our membership department at home office and ask to become a continuous member. We'll continue your membership, with the same payment method, when your renewal is due. It's that simple.
Request automatic renewal of your membership today by giving us a call at 1-800-268-7199. It's a great way to ensure continuous legal protection and involvement in your professional association.