Special CNA meeting webcast Jan. 29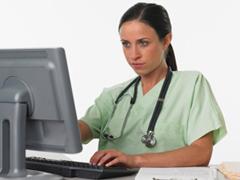 CNA is inviting members to join its special meeting on Jan. 29 from 1 – 4:30 p.m. via webcast to participate in the discussion of proposed changes to CNA's governance.
At the meeting, voting delegates will cast their votes regarding two issues: voting rights of members and majority voting.
The first issue relates to how votes should be distributed among member classes. The second is whether to stick with a two-thirds voting majority, or move to a 50-per-cent-plus-one system. This meeting will shape bylaws, which will be voted on at CNA's June 2014 annual general meeting.
All members are invited to attend and join the discussion. Visit CNA's website for details about the online meeting and the proposed changes.