RNAO endorses new clinical guideline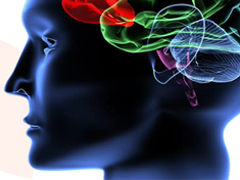 Do you work with patients with a traumatic brain injury? Would you like to learn more about maximizing their functioning in the community?
The Ontario Neurotrauma Foundation (ONF), in partnership with the Institut National D'Excellence en Santé et en Services Sociaux (INESSS), has collaborated with experts in both Ontario and Quebec to develop a new comprehensive evidence-informed guideline entitled Clinical Practice Guideline for the Rehabilitation of Adults with Moderate to Severe Traumatic Brain Injury.
The guideline addresses all areas of rehabilitative care for adults with moderate to severe traumatic brain injury and provides rationale, evidence and resources to support the use of the guideline.
To read the guideline, please visit https://braininjuryguidelines.org.