Register or refresh your RNCareers profile to win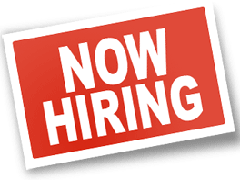 Get active on RNCareers before Sept. 30, 2014 for a chance to win a great prize. Register or refresh your profile on www.RNCareers.ca, Ontario's premier site for nurses, and you'll be entered in a draw for a seven-inch Samsung Galaxy tablet.
RNCareers is a great way to keep informed about the job market and to be notified about the newest job opportunities available. The site provides the best resources for your needs, including:
Automatic searches that will be emailed to your inbox via instant job alerts
The option to upload and store up to three unique profiles
The opportunity to connect with key employers in the health field
In addition to free access to jobs, our job seekers can rely on our secure desktop which enables you to maintain your confidential account.
Register or refresh your profile today!