Past President of RNAO and CNA Judith Shamian: Candidate for ICN President
The RNAO is throwing their support behind Judith Shamian, past president of RNAO and CNA, as candidate for president of the International Council of Nurses (ICN).
If elected, we are confident that Judith will bring unparalleled leadership to ICN. Over the years, Canadian nurses have held a wide range of leadership roles at ICN, but it has been 40 years since the last Canadian president.
Watch the video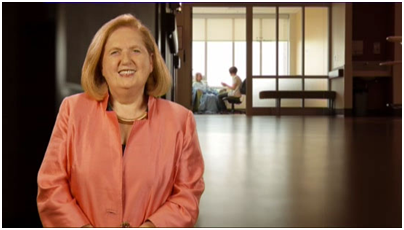 Share your thoughts on the challenges and opportunities ahead — email Judith now!
Elections will be held in May 2013 at the ICN's quadrennial congress in Melbourne, Australia. The term of the presidency is 2013-2017.
"A" for Spending — "C" for Results: Something in our health system is not adding up EN | FR | ESP
Published on theglobeandmail.com, Dec. 27, 2012
Article by Judith Shamian, RN, PhD, and Michael Villeneuve, RN, MSc