Network with nursing and political leaders: June 12-15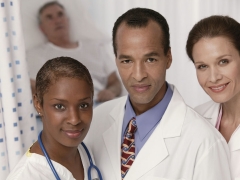 Meet other nurse executives and engage in dynamic dialogue about the current and emerging nursing issues at the seventh-annual Nurse Executive Leadership Academy (NELA).
The event will feature expert faculty from policy, practice and academic settings, providing up-to-date insights for bolstering knowledge and competence in governance and leadership. You will also enhance your leadership and health-care knowledge as well as hear dynamic presentations from key government, policy, health-care and leadership gurus.
Register online here.
For more information, please see the flyer below or contact Melissa Aziz.