Moved? New email? Let us know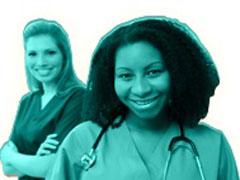 We're getting ready to send renewal packages to our members. If you have moved, changed jobs, or have a new email address, sign up for a profile on MyRNAO to review your contact information or give our office a call at 1-800-268-7199.
Updating your information ensures you receive your membership renewal without delay.