It's not too late to join RNAO and meet PLP requirement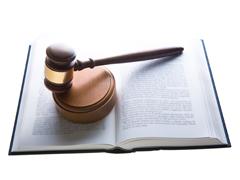 The March 31 deadline has passed – if you're an RN practising in Ontario, you need to protect yourself. But don't worry, the solution is as easy as joining RNAO.
A new regulation by the College of Nurses of Ontario (CNO) requires all RNs to have professional liability protection, and RNAO membership is the best way to satisfy the requirement.
RNAO members are automatically covered by the Canadian Nurses Protective Society (CNPS), which provides 24/7 coverage in all nursing practice settings, including volunteering or helping a neighbor in need.
For more information, tune into our archived webcast, share it with your colleagues, and encourage them to protect themselves by joining their professional association.