Five tips for applying for RNAO's fellowships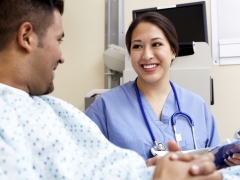 Applications are now being accepted for RNAO's Advanced Clinical Practice Fellowship (ACPF) program. Interested in applying for a fellowship, but are not sure how to get started? Here are five tips that will help you get started:
Keep these tips in mind and you will be on your way to a successful application. Applications for this round are due on May 19, 2017.