Diabetic Foot Canada e-Journal releases second issue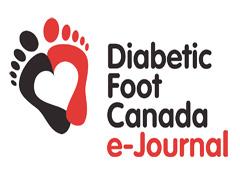 The second issue of the Diabetic Foot Canada's e-Journal is now available online, covering topics such as peer leadership, diabetic foot infection guidelines, and best practices for managing foot ulcers.
This innovative new resource for diabetic foot care was launched in September 2013 as a joint effort from the RNAO and the Canadian Association of Wound Care. It takes an interdisciplinary approach to support the practice of health-care professionals who work with diabetes.
Readers are encouraged to submit articles and send feedback.