Complimentary membership for new grads - GONE!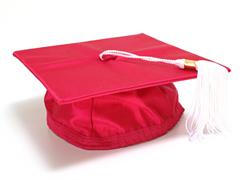 Our complimentary new grad membership promotion has come to a close.
We saw huge numbers of new grads take advantage of this promotion in record time.
If you missed this promotion, don't fret. Our new grad membership fee is still a great deal at only $154.58, provides everything you need as a nurse.
Join now to be part of over 36,000 voices strong!